Coming Up at Yogini Ashram
Kriya Babaji's Birthday Celebration 
Saturday, December 2nd 7:30 pm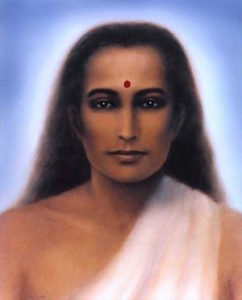 Join us in honoring this grand Himalyan Maha Yogi – Sat Guru Babaji
On 30th November In the year 203 AD., Babaji Nagaraj, the fountain head of the Kriya Yoga tradition was born in Porto Novo, near Chidambaram, India.
This year, we honor his birth on Rohini Vrat, on the eve of Krtikai Deepam, marked astrologically since ancient times as the moment of contact between Babaji's soul and it new life on earth.
New Moon Maha Kali Yantra Puja and Fire Meditation 
Sunday December 17th 7:30 pm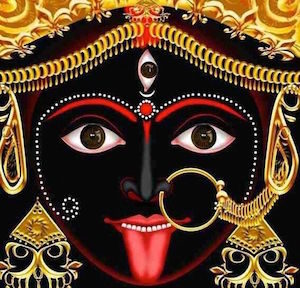 Join us on the New Moon at Yogini Ashram to honor the divine feminine through mantra, flower offerings to Maha Kali, and a fire meditation. 
The new moon is known universally as  a symbol of rebirth and re-awakening . This powerful New Moon energy, which is under the direction of the primary Wisdom Goddess, Maha Kali is a most auspicious time to release old patterns and create new space for your divine purpose!
Full Moon Gayatri Yantra Puja 
Monday, January 1st 7:30 pm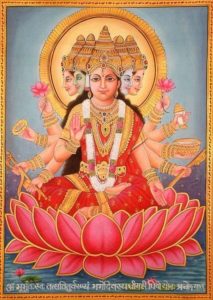 The full moon is known universally as a powerful and auspicious time for setting high intention and gaining clarity for the month ahead. Flowers will be offered to the Yantra of Sri Gayatri Devi. Yogis and wisdom seekers have connected with Gayatri Devi since ancient times as a means of access to deeper wisdom and Satya (ultimate truth).  
Puja to Gayatri not only purifies and hones one's mental faculties, it also bolsters health, wellbeing and good fortune in all aspects of one's life.
Initation and Training in Babaji's Mystical Kriya Kundalini Pranayam, Kriya Yoga Practice
Saturday January 27 th & Sunday November 28th 2017
12:00pm – 4:00pm both days.

Required Contribution is $164.00 . All sincere souls welcome
Training Details
These techniques empower the yogic practitioner to enable contact with Babaji directly.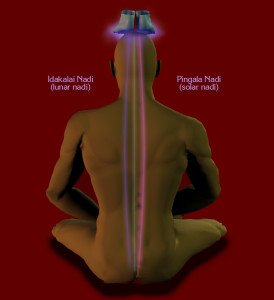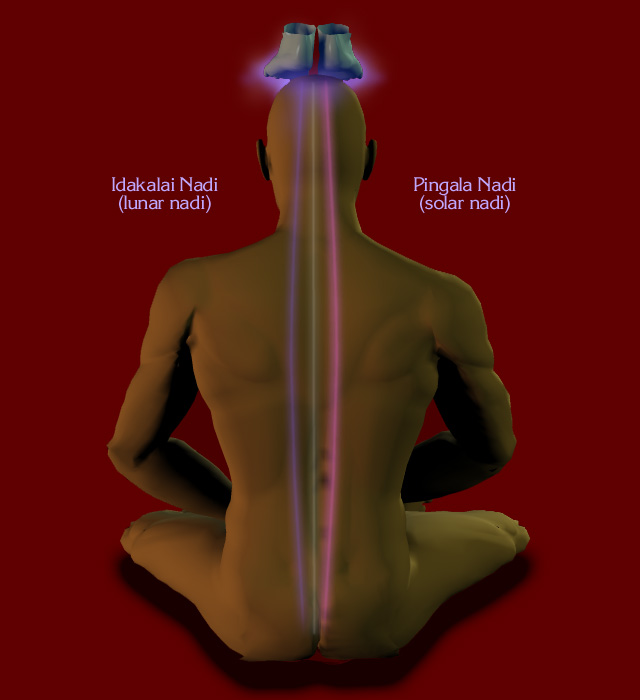 This training is presents the dynamic Kundalini Pranayam and Meditation techniques of Mahaavatar Babaji. 
Training is designed to provide a comprehensive background on Kriya to enable the practitioner independent 
practice of these powerful techniques.

Over two days you will learn six phases of the powerful and elegant breathing technique known as Kriya Kundalini Pranayam which form the core of Kriya
Yoga. An integrated series of meditation techniques will also be taught which cleanses the subconscious mind and refines the subtle senses.
$164 contribution for Training Sessions & Initiation
Limited Work Scholarships available upon inquiry
3- Day Silent Meditation Retreat